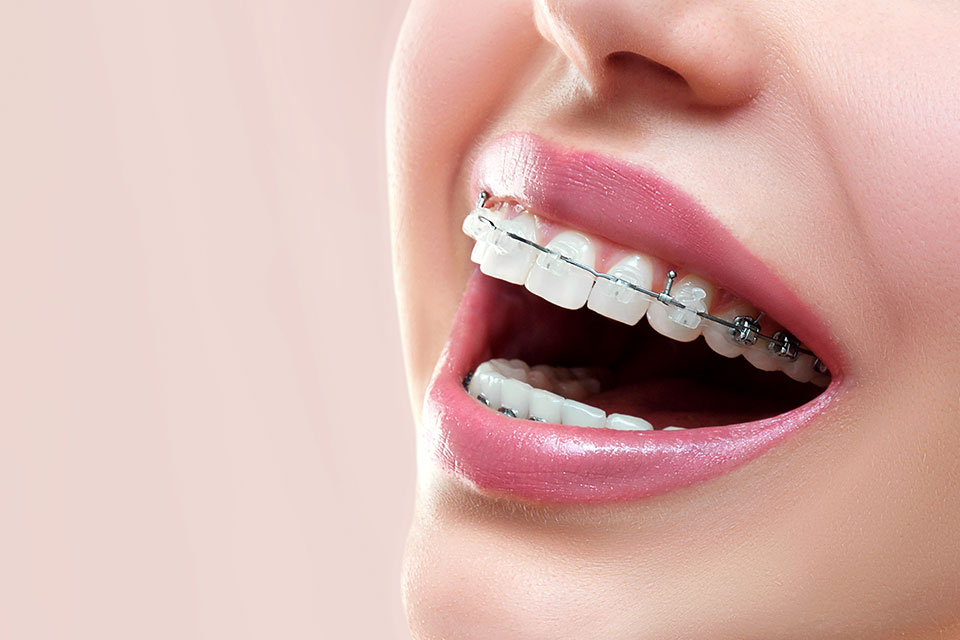 Braces Healdsburg, CA
Fix gaps, overcrowding, and crooked teeth.
Orthodontic braces are a traditional and effective way to correct teeth affected by a variety of alignment issues such as gaps, overcrowding, or crookedness. Sure, it's true that many people think of these as being unsightly, but with a variety of colored bands to choose from, and even available in a clear/translucent style, they can be as flashy or as conservative as your personality desires.
How do braces work?
Braces (and indeed all orthodontic treatments) work by exerting a gentle, gradual force on teeth to change their position. We apply braces by bonding a clear or metal bracket to the front of each tooth. These brackets are then connected with a metal wire and secured with rubber bands. Over time, the wire is adjusted to pull the teeth into perfect alignment. Treatment times usually fall between 12 and 24 months, but may vary depending on the severity of your alignment issue.
Types of Braces
Healdsburg Orthodontics offers several types of braces depending on what characteristics fit your individual needs.
Traditional (Metal) Braces
Traditional (metal) braces consist of standard metal brackets that bond to your teeth with an adhesive and connected by wire. They require periodic adjustments so pressure can gradually straighten your teeth and align your jaw as needed.
While metal brackets are still the most common, other treatment options are available today.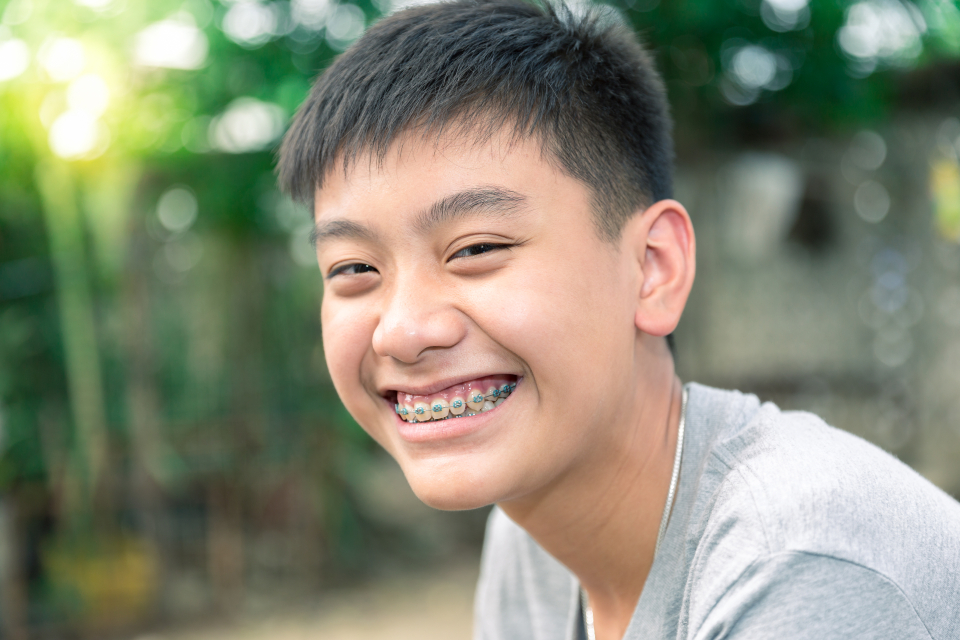 Clear (Ceramic) Braces
Not all braces are metal. There are several options that are more invisible or at least transparent, and still do the job of straightening your teeth and aligning your bite. In general, clear (ceramic) and traditional metal braces function in the same way. The bracket's material is what makes the difference.
Ceramic brackets are made of composite materials. They come in varying levels of transparency so you can have clear ones that mimic the color of your natural teeth.
FAQ
Healdsburg orthodontist Dr. Marc DeBerardinis and his team at Healdsburg Orthodontics have provided a list of frequently asked questions (FAQ) and answers about orthodontic braces, including traditional metal and clear ceramic options.