Complimentary First Visit To Healdsburg Orthodontics
Information about your complimentary first visit to our Healdsburg office.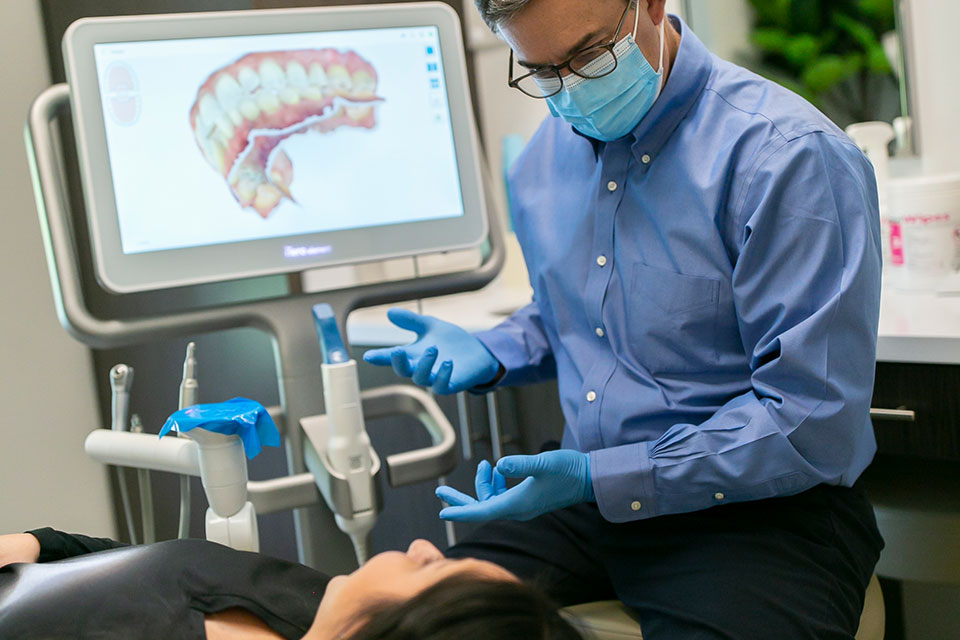 Choosing to straighten your teeth is a big decision, and we're here to help you along every step of the way. With proven techniques and the latest technology, Healdsburg Orthodontics is more than just another practice. We're here as your partner and advocate, and our entire team works together with you, the patient, to achieve the smile you've always wanted!
Your first visit to Healdsburg Orthodontics will be pleasant and informative and help you get acquainted with our office. We'll also take some digital photos and a digital i-Tero scan of the teeth.
Shortly thereafter, the next appointment is your complimentary consultation, which includes a comprehensive orthodontic examination and a discussion of potential treatment options. We will answer any questions you have regarding the proposed treatment, including fees, insurance benefits information, and payment options. This appointment, including photographs, is complimentary, and we try to make it very easy and interactive!
Medical & dental history
At your first appointment, you will be asked to provide as much of your medical history as possible. This may include things such as a referral slip from another doctor and any dental X-rays in your possession, a current list of your medications, and completed medical or dental insurance forms (if applicable). This helps us avoid unnecessary delays when processing dental insurance claims.
Minors
Please note: A parent or guardian must accompany patients under 18 during their first visit to our office.