About Healdsburg Orthodontics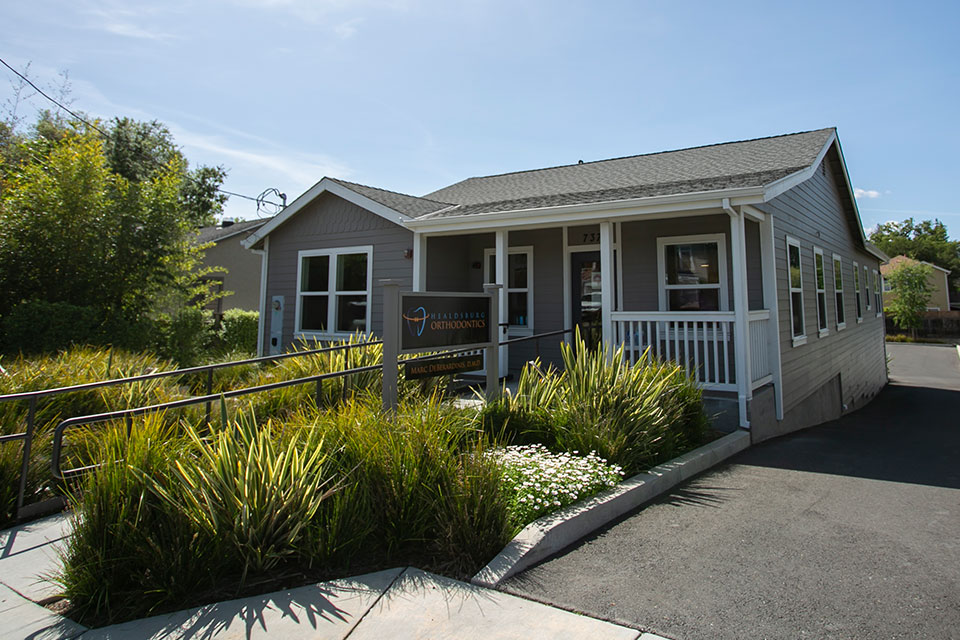 Welcome to Healdsburg Orthodontics! We are a full-service orthodontics practice who uses effective treatments and state-of-the-art dental technology to provide the highest quality of care. We love being a part of this community by helping individuals with their orthodontic needs, and we are always happy to accept new patients! If you like what we're about, then call us at (707) 433-4829 to schedule a complimentary appointment or consultation. We can't wait for you to become a long-term member of our orthodontic family!
Whenever you come to visit us, the number one goal is your health and well-being. And you can be sure, whether it's straightening your teeth or maintaining your smile after treatment, we will always recommend what's best for you!
Our orthodontic team is happy to provide a family-oriented, friendly, and warm office atmosphere that utilizes high-tech machines and equipment, like the iTero® intraoral scanner with the latest Invisalign® options for orthodontics. At our office, our patients are our family. We like to have fun with everyone who walks through our doors, and we like to help them achieve the smile they have always wanted. Call us today at (707) 433-4829 to learn more and meet our orthodontist in either Healdsburg or Cloverdale.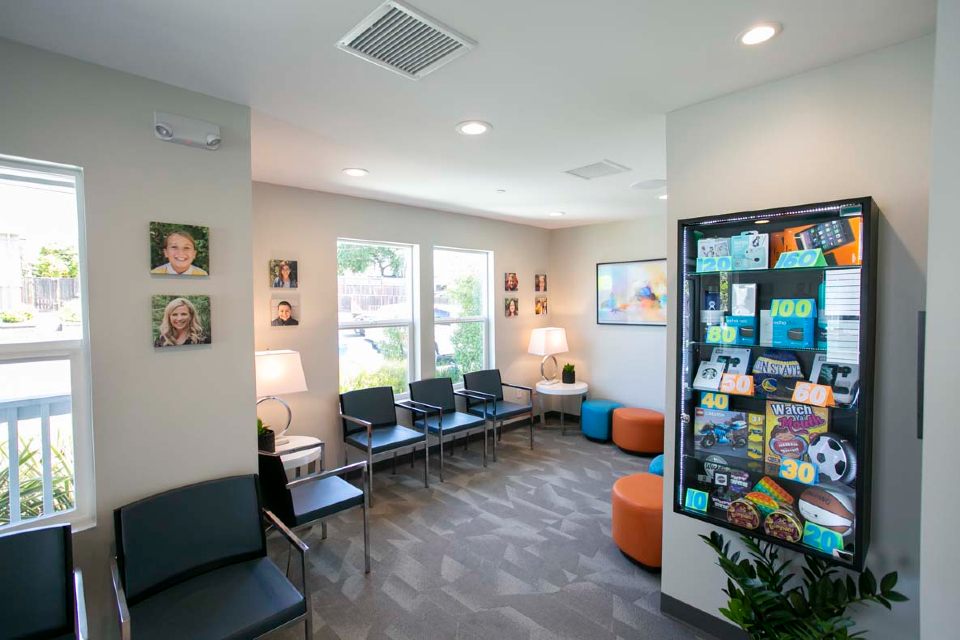 More information
Use the resources below to learn a little bit more about Healdsburg Orthodontics.
Appointments
Schedule your complimentary consultation!
If you are looking to schedule a complimentary consultation with your local Healdsburg Orthodontist Dr. Marc DeBerardinis, please fill complete our appointment request form, and one of our team members will contact you to schedule an appointment time. We look forward to seeing you soon.